Services
Whatever we do for our clients on whatever scale, we want every client to walk away saying, "Wow!"
Overall Production Management
Event Design
Video Production
Motion Graphic Production
Theme & Logo Design
Script Writing
Stage & Scenic Design & Execution
Content Creation & Management
Labor Management
Talent Coordination
Live Production
An event shouldn't just be an event. It should be an experience. Audiences today are sophisticated and they want (and deserve) to be engaged at every turn. But that doesn't just happen by chance. It takes logistical and technical know-how, efficient communication and ultimate creativity. Whether you're looking to train, motivate or entertain, EDP delivers with flawless execution each and every time.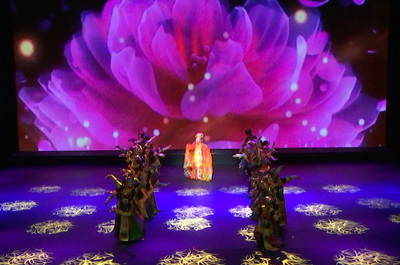 Virtual Production
When the pandemic hit and live events turned virtual, the focus of EDP changed. However, virtual events were not new to EDP. EDP has been producing virtual components to their events, since their inception. Virtual events offer the client maximum flexibility to deliver engaging content. From pre-recorded to live virtual – EDP can manage the process from start to finish.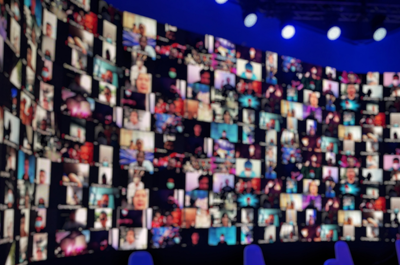 Creative & Design
Every client has a story to tell. An event experience is only considered a success when the audience walks away knowing the story and holding on to a clear and lasting message. Delivering that message in ways that entertain, excite and engage the audience is our specialty. We're experts in the use of the latest digital media, high-tech projection technology and scenic and lighting design –immersing your audience in a brand experience they won't soon forget.